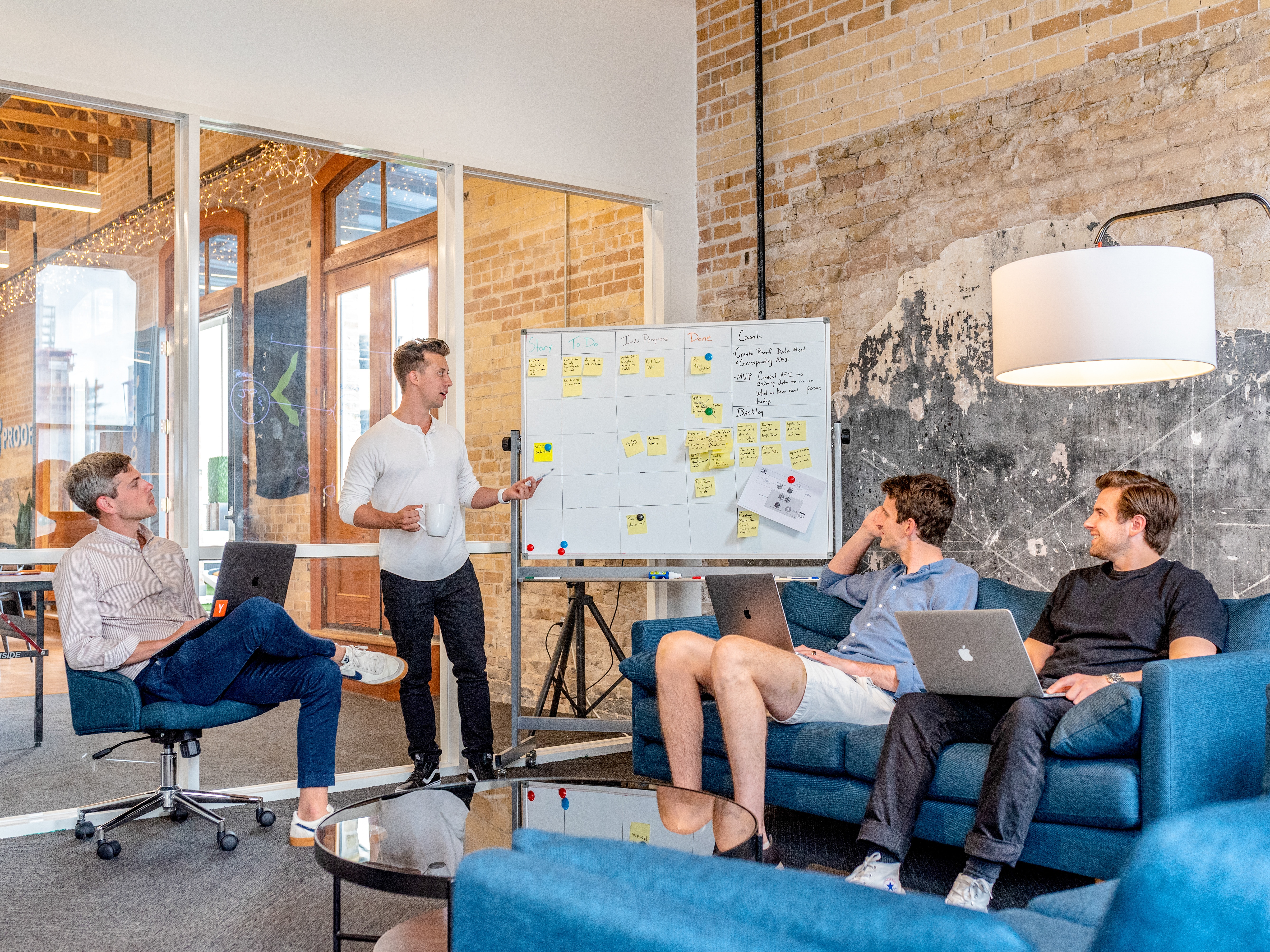 As an insurance agent, you are deciding either to be a captive agent, join an agency, or start your own brokerage. However, reading this article, I am guessing the latter.
With many franchise companies, the franchise model provides customer services (onboarding), marketing support, sales operations, and other back-end support. And as the agent, you only have to focus on sales and marketing.
Sounds like a great deal right? Keeping on reading! In this article, we are going to discuss two popular franchise companies: Brightway and Goosehead.
Brightway Cost:
Brightway's franchise fee is 30k.  According to John kearns Agency and Brightway's website, if you decide to do the office (retail) option, it would be 60K. Brightway now offers an entry method without any upfront cost, that's a non-franchise option, which is six months, to start building an agency at no-costs or buy-in, before jumping into one of the franchise options, which Brightway will provide in-house financing for.
Goosehead Cost:
Goosehead's franchise fee comes in two options. 25K, if paid in one lump sum or 50k if paid in monthly payments of 10k. That is just the franchise fee. There is an office fee, if you decide to open a retail branch. Opening a retail branch would be an additional 20K to 40K for it. The cost is for the location lease, office furniture, and on-going expenses you'll need to get your franchise up and running. Brightway's office agent program is much less and can consist of renting an office or desk space from a real estate or mortgage broker or an office retailer such as Regus.
Brightway's franchise options are initially 5-year contracts with unlimited amount of renewals and Goosehead's franchise are initially 10 year contracts with unlimited amount of renewals of 5 years.
According to John kearns Agency, both Brighway and Goosehead provide you "a in-house industry award-winning service teams to take care of your customers and offer you the marketing support to grow your franchise. Both boast, that they have a higher commission structure than other agency groups, clusters, networks, etc. With new business commission being between 15% to 20% for new business and renewals."
Commission Structure:
Brightway's commission depends upon which franchise or non-franchise option you choose. It's retail agency franchise option is 85/15, office agent franchise option is 80/20, and non-franchise option is 50/50.
Goosehead has a similar commission structure as well. 15 to 20 percent.
Both companies take 50% of renewals.
John kearns Agency writes that "with both opportunities, there is an additional on-going cost you must pay the franchisor, such as agency management, comparative rater, and errors & omissions. Only with Brighway's six-month entry method, you do not have to pay the on-going costs for the agency management or the comparative rater. The six-month entry method is also 50/50 commission on new business. You can renew your contract for an additional six months once under the non-franchise option."
This article is a quick synopsis comparing Brightway and Goosehead. However, as you are deciding whether a franchise option is the best option for your business. Please reach out to each company respectfully and obtain legal advice.
To learn more about UnderWrite, please sign-up for a free trial.